Client Says
Testimonials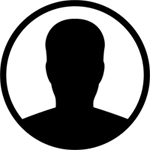 Cancer Treatment in Hyderabad
"The treatment and care given by Dr. C.S. Ranjith Kumar and team was fabulous. He is best cancer doctor in Hyderabad, I really appreciate the concern for the patient and making us understand well about the physical and mental condition and keeping us very strong."
Rajasekar - Hyderabad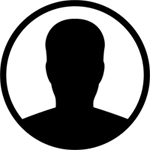 "Dr C.S. Ranjith Kumar has given the complete care that was needed from the diagnosis to the overall treatments and was fully supervised after operation right from regular Visits. I was very happy for the best service he provided and not letting our hopes down."
Manoj - Vijayawada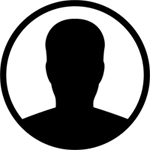 "I was really taken care with Dr C.S. Ranjith Kumar treatment and medications. I got the early diagnosis and recomended surgeries that help me to get out of the throat cancer."
Lakshmi - Guntur